Mobile Device Management (MDM) – Why It Matters?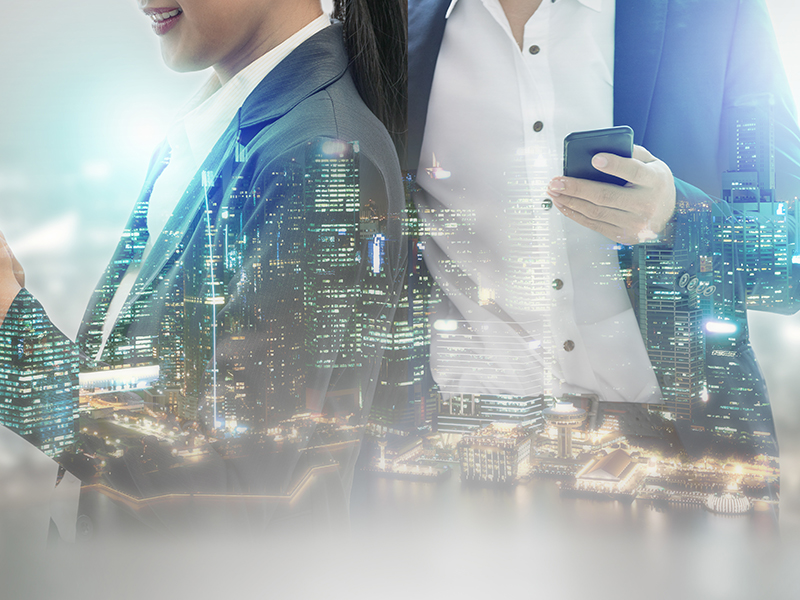 Mobile Device Management (MDM) is security software that protects and controls all mobile technologies. This includes smartphones, tablets, laptops, and desktop computers for your business. Nowadays, more and more companies are going mobile and adopting a variety of wireless solutions into their workforce. With the evolution of mobile technology on a steady climb, it's vital that you have a wireless account manager monitoring and protecting all of your company's mobile resources.
Fortunately, there are several benefits that come along with a mobile management solution. These are some of the primary reasons why you need to take advantage of an MDM service:
An All-in-One Solution:
An MDM platform is much more than just a security tactic. It's also a full suite of solutions for management, compliance, and productivity purposes. This management software is compatible with any type of mobile device, including iOS, Android, Mac OS, and other Windows platforms. It's a central management system that registers with any type of mobile device, whether it be at an enterprise or residential level.
Better Security All Around:
Utilizing a managed service is a great way to keep all mobile applications and data safe and secure. Most MDM platforms come with layers of antivirus support and firewall protection. This will keep your software updated and patch up any exposed vulnerabilities. Additionally, administrators will also have the ability to disable applications at their own discretion.
Automated Services:
There are many automated controls that make mobile management much more convenient. With MDM, you can easily delete confidential information from a mobile device and register new technology into your network as well. This is a seamless process that will be triggered just by the command of an administrator.
Remote Functionality:
Remote activity is a growing trend in today's age. Telecom solutions are compatible through a variety of channels. As long as there is a strong internet connection in place, users will be able to gain access into the network from nearly anywhere.
Gives Users More Control:
There are millions of applications out there. Many will benefit your network and many could also hinder it. Mobile device management updates apps accordingly, making them safe to integrate into your network. This form of asset management gives you the ability to use your favorite applications while working, and also provides you with the freedom to disable things that you don't need.
Compatible With BYOD Technology:
When it comes to telecom expense management, many companies are taking advantage of bringing your own device (BYOD) policies. Many organizations should encourage their employees to use their own mobile technology for work-related purposes. By establishing an MDM program, you will be able to keep all devices within the network secure, even ones that aren't company-owned.
Preserves Critical Data:
Mobile management solutions come equipped with disaster recovery and data backup features. These platforms will backup your data on a routine basis to ensure that you never lose your most valuable information. If a disaster ensues, you can contact your account manager to recover your data from your company's mobile network.
Cost Savings and Affordability:
Having a BYOD policy in your MDM plan gives administrators and business owners a lot less to worry about. Encouraging your employees to work off of their own devices will provide you with a chance to save a lot of money. As a result, your business can save a tremendous amount of money since you won't have to provide devices.