5 Common Telecom Expense Audit Challenges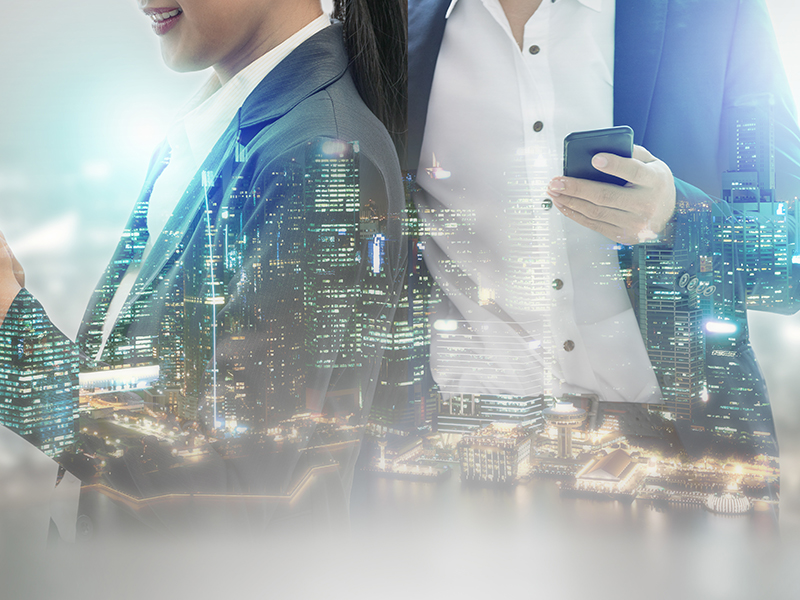 It's important to review your telecom bills as often as possible. Running a periodic audit can help to ensure that you aren't spending too much on your telecom expenses. When it comes to bill auditing, it's always wise that you have a trusted partner in your corner. As an experienced telecom auditing company, we know that there are many challenges that come along with technology expense management. Detecting billing errors is certainly no walk in the park. There are many factors that might get in the way of you performing a successful audit.
If you are a professional telecom manager, these might be some of the biggest hurdles that you'll have to jump over when it's time to run your next telecom audit:
Time Consumption:
Let's just say that the telecom auditing process can't be performed with a snap of a finger. It takes a lot of time and careful effort to successfully perform this auditing service. If you are auditing a business that has multiple branch locations, don't expect this to get the results immediately. There are multiple telecom invoices and pieces of equipment that need to be examined and tested. If you want results that are 100% accurate, make sure that you conduct the audit with a great sense of patience and care.
Rugged Hardware or Obsolete Software:
Outdated technology is a major source for excess telecom costs. If you are still keeping your data listed on spreadsheets, then that's a surefire way of telling us that it's time for an upgrade. Keeping up with the latest software updates will help you avoid expensive utility bills while boosting the efficiency of the telecom environment. Some of the newest office software models come with many cutting-edge features, including automatic inventory records management functions.
Stressful Internal Projects:
A telecom expense audit is a huge task, especially when it's required at the enterprise level. It's always best to have a team of experts available during the auditing process. If only one person is on the project, then this can take much longer to perform, and you're likely to wind up with more errors in the process. When it comes to telecom expense management, make sure there are many experienced eyes on your bills.
Less Visibility and Transparency:
Transparency is a key portion of any auditing process. When you work with a telecom manager, they need to be made aware of the different types of tools that your operation works with. Make sure that they have tabs the equipment that's in use as well as the remainder of the telecom inventory. This makes it easier for auditors to define a identify the most appropriate fixed cost.
Lack of Adaptability:
Not many companies can thrive long-term with the same business model in place. Whether you are deploying new technology, changing partners, or undergoing a brand refresh, you're going to need a plan that can help you adapt to these changes. The same goes for your telecom equipment. Your telecom service needs to be susceptible to change. This can help you prevent your telecom bills from skyrocketing.