Choosing The Right Phone Plan For Your Small Business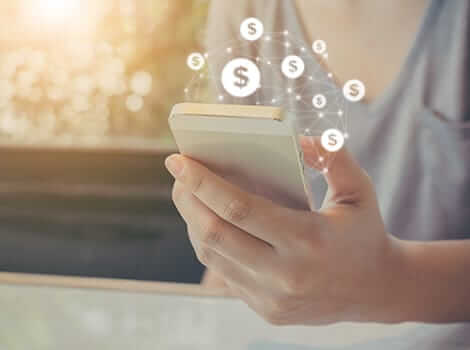 The telephone is one of the most important inventions of all time. It has been a vital source of communication since Alexander Graham Bell invented the first phone system in 1876. Now, well over 200 years later, telecom technology has evolved into one of today's most important office necessities.
Nowadays, companies use a reliable phone service that supports multiple workstations. Growing businesses need the support from a credible service provider; one that is experienced with call accounting systems.
Choosing the right phone plan is a critical decision to make for your company. It's important to choose wisely because this will be the driving source of communication for your office. When making this decision, it's important to keep these factors at the forefront:
Price:
Besides realiability, the cost for service is probably the most important factor to consider. It's critical to understand the full value for your services. You don't want to overspend on a system that includes unnecessary functions. Take account of all price quotes and open up some room in the budget for miscellaneous expenses. Businesses need a call reporting system that offers the lowest total cost.
Basic Features:
Call accounting and reporting solutions are crucial office resources. Companies need a tool that has an arsenal of features. Most phone plans will offer a variety of perks, however, business plans will usually give you the best bang for your buck. Don't settle for something with minimal capabilities. You should seek out a vendor that offer a customed data plan specifically designed for your company.
Brand Reputation:
It's important that you do your research before committing to a service. You don't want to make the mistake of choosing a provider with little to no experience. Read reviews and examine the solutions that each carrier has to offer before making a final decision. Choose a carrier that has a history of delivering quality customer service.
Network Security:
For business owners, security is a critical matter. Smartphones have the ability to access sensitive data, which can compromise the entire landscape of a network. Users need a solution with protective features that keep all important call data safe and secure. If your company's smartphone is lost or stolen, then you should have the ability to wipe the device clean remotely to eliminate the risk of compromised data.
Looking for a new phone plan for your office? Contact the experts at Allnet Air. Give us a call to learn about any of our world-class solutions.