100 Times Faster Broadband Is Coming: 5G Passes First Test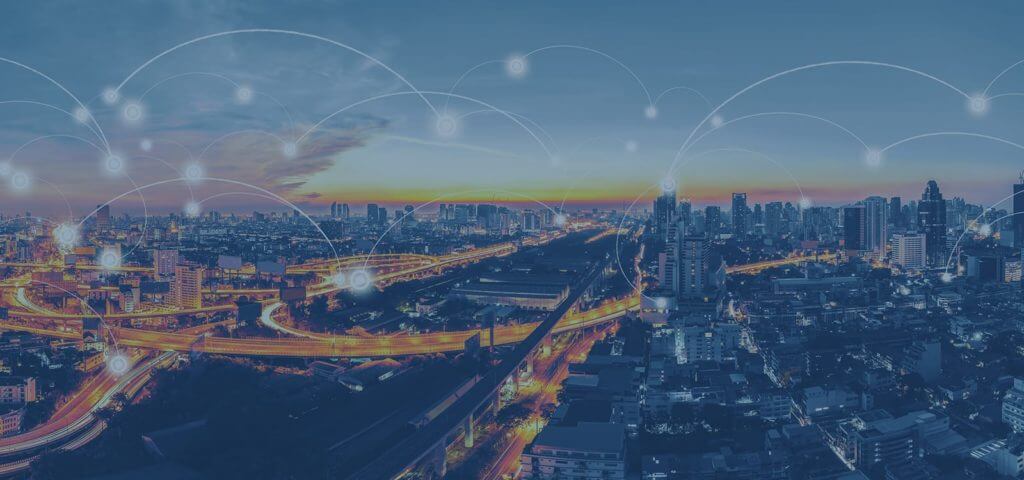 5G internet is the next wave in the future of technology. It's an internet solution that will soon take the world by storm. Internet service providers have been developing 5G solutions since 2017. While mobile providers have already started distributing wireless 5G technologies, ISP's are engineering a commercial use of a 5G network.
We've broken down everything that you need to know about a 5G internet network. Here's what you can expect from this exciting and new wireless solution:
What is 5G Internet?
First things first, it's important to define what 5G internet actually is. Simply put, it's the latest innovation in wireless technology and a solution that is already popular with mobile providers. With 5G internet, users can browse the web at a speed that is significantly faster than a traditional broadband connection. 5G internet speed performs up to 100 times faster than normal cable solutions.
What Does 5G Mean?
5G is the fifth-generation of a wireless internet service. It's the latest wave of wireless technology, and much more than just a cellular innovation. This is not evolutionary. Rather it is revolutionary.With this new generation of technology, users will get greater speed, more responsive data, and an ability to connect multiple devices with ease.
When Will 5G Be Available?
It looks like we are moving one step closer to a full-service 5G network. Wireless managers started adopting this type of technology for smartphones in 2017. Currently, engineers are testing 5G signal coverage in universities and other commercial buildings.
A recent study published by Science Daily shows that we are on the verge of complete access of 5G networks. This study was executed at the the University of Sussex in England. Judging by the study, it appears that it is only a matter of time before businesses start adopting comprehensive 5G telecom services to boost their internet connections. Expect to see 5G solutions start taking over offices in late 2018 and 2019.
AT&T 5G Networks by Allnet Air
Wireless support is evolving immensely, and service providers are introducing new mobile solutions on a frequent basis. Businesses must utilize telecom equipment that is compatible with a powerful internet connection. In the wake of the mobile revolution, you can expect 5G speeds to boost the efficiency of businesses everywhere.
The industry is gradually shifting from 4G LTE into a generation of 5G technology. As an authorized partner of AT&T, Allnet Air will be a leading source for 5G network solutions. You can count on us for unique telecom solutions and high-speed internet functions. We will provide fixed wireless solutions with inexpensive telecom costs.
Set Up an Optimal Solution for the Future
If you're interested in learning more about a powerful 5G network by AT&T, contact one of our certified specialists. Give us a call at (847) 457-9543 to set up a complimentary telecom audit.